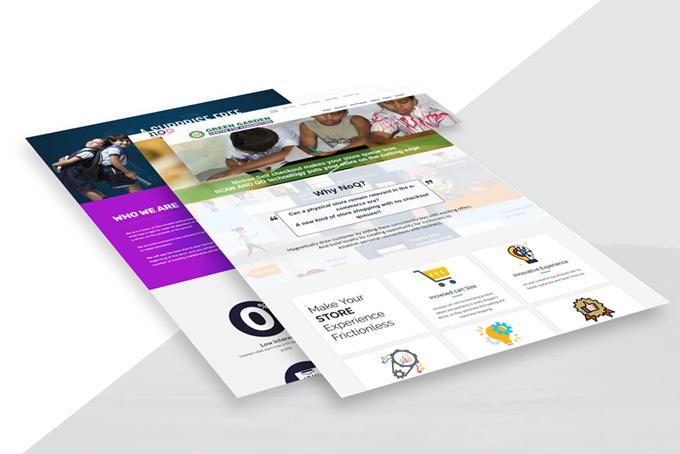 A webpage that seems to be moving – with large background images. The more we scroll down & up we get an magnificent & static effect on background. That effect is known as Parallax. Parallax will give you smooth scroll on up and down when we navigate on menu.
Parallax website is also call single page website, where all the information of a company or service will display in a single page.
starts from a header menu to footer it cover all the information with content, images & videos too.
Mostly for a web application screens & mobile application they will prefer parallax because short info with full features listed on single page.