Logo Design Service In Coimbatore
Unleash the Power of Your Brand with Our Logo Design Service!
CookiesTechnologies is a leading provider of logo design service in Coimbatore, catering to businesses of all sizes and industries. Our team of experienced designers understands the importance of a logo for any brand. As it serves as the first point of contact between the business and Aits target audience.
We offer custom logo design service that are tailored to the unique needs of each client. Our design process begins with a comprehensive understanding of your business, your target audience, and your brand values. We take the time to understand your business and its goals, and use this information to create a logo that accurately represents your brand identity and appeals to your target audience.
Our designers use the latest design software and tools to create logos that are visually appealing, memorable, and effective in communicating your brand message. We offer a range of logo design options, including 2D and 3D designs, minimalist designs, typography-based designs, and more.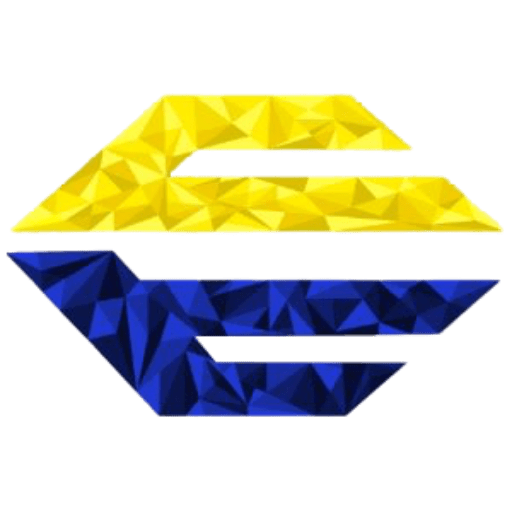 We believe that a great logo design should be both visually appealing and functional. Our team of designers has a keen eye for detail and strives to create logos that are not only aesthetically pleasing but also communicate the brand's message effectively. We also ensure that our designs are scalable and can be used across different mediums, from business cards to billboards.
At CookiesTechnologies, we are committed to delivering high-quality logo design service that meet the needs of our clients. We work closely with our clients throughout the design process, providing regular updates and revisions until the final design is approved.
If you are looking for a reliable and professional logo design service in Coimbatore, look no further than CookiesTechnologies. Contact us today to learn more about our services and how we can help take your brand to the next level with a stunning logo design.