Static Website Design Service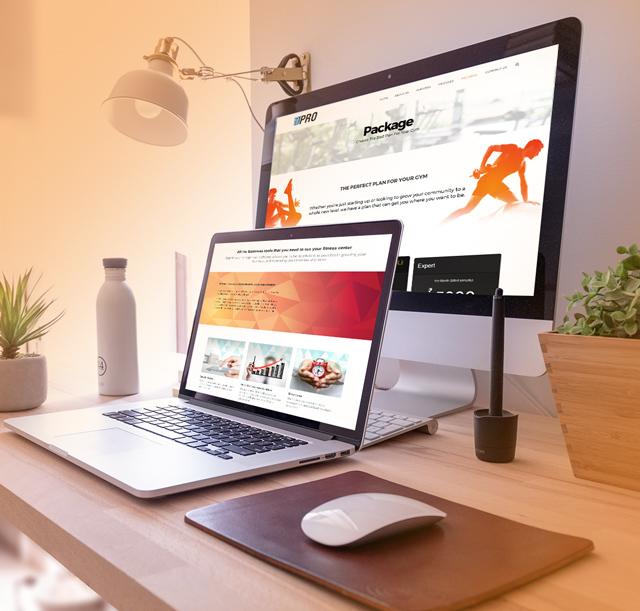 Website Design
service is the easiest way for businesses or individuals who just want to post just their information about their service or their company to the online world. In static website webpage contain fixed content, while doing design you can add all the information at the time of designing or building your website, If you want to add image or content later you need help of the developer. However, if you require regular or constant updates on content or images to your website then you should go for dynamic website services. Static Web Design mainly encompasses a mixture of code and content. It empowers you to have any number of web pages on your website with the least amount of HTML and script, Its cost effective and take less time to create a website.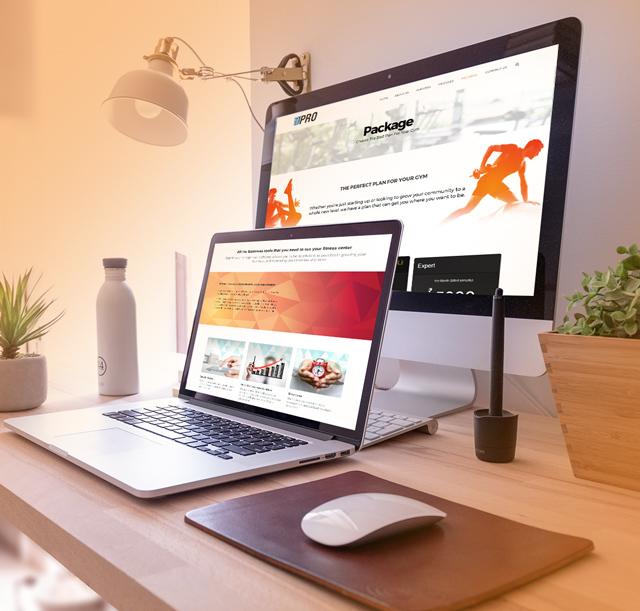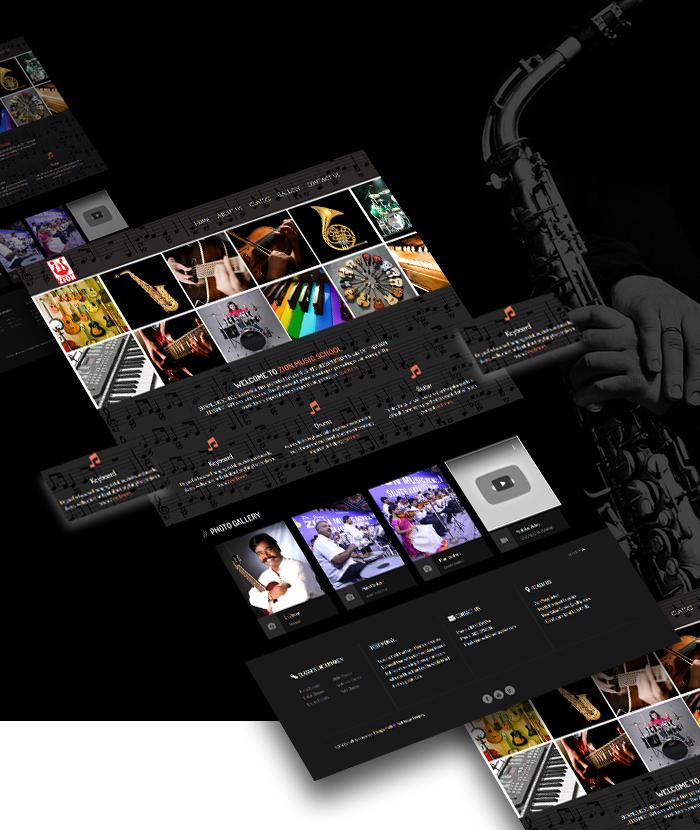 Static Website Design Features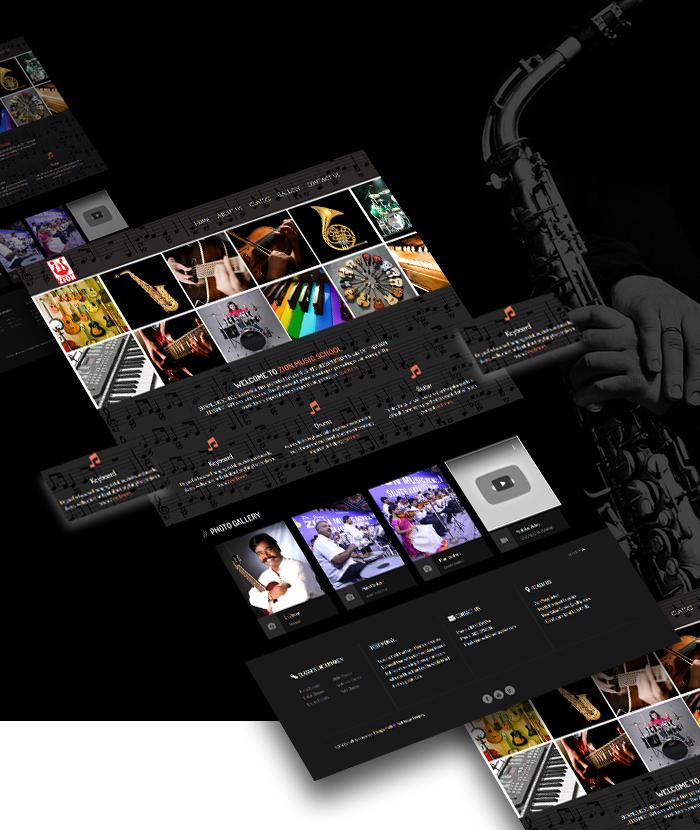 Security: As there is no database involved, the chances of unwanted code injection is reduced for a static website design.
Reliability: At times you get a message while using the web, saying that, "The connection could not be established". This primarily occurs because of the database error.
Speed: The absence of database reduces the time to load your static website fast when someone open your website in browser.
Hosting and Price: Static websites usually have HTML5 CSS3 files which require less space making a website as a result cost associated with hosting is cheaper comparatively.
Scalability: In static website it design with HTML5 CSS3 files can be easily scaled just by increasing the bandwidth.
Responsive:We always recommends mobile compatibility for every website. And the mobile-friendly nature of static websites will make sure you are getting hold of the maximum users via mobile, as they go get your website view in their mobile.
Checkout our accomplished work from cookies technologies