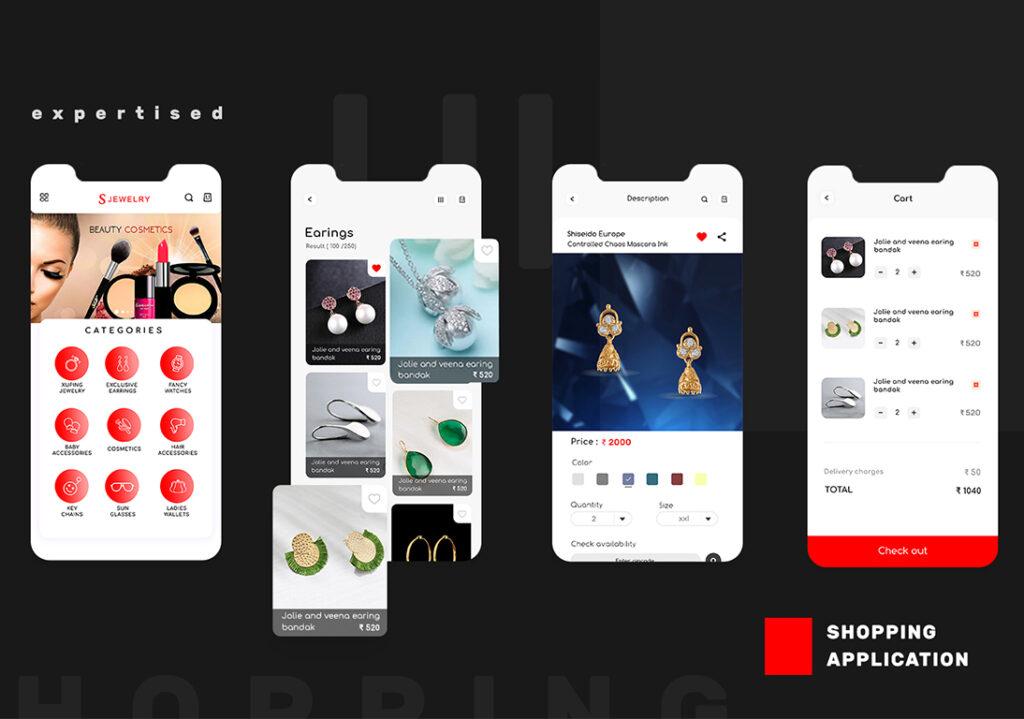 Mobile App Development for – Online Shopping (Ecommerce), Taxi, Room, Hotel Booking Apps, Food Delivery App, Social Media App & Customized Mobile Application for your business and needs.
We have very good experience in developing IOS, Android & Hybrid Mobile app, using mobile phones getting higher when comparing to 2019, bringing customer needs at doorstep much easier through a mobile app from product to service customer can get it from mobile apps.
If you are planning for a mobile app-based business to do it right now, we at cookies technologies will start mobile app from Analysis and to UI Design, which can bring you predefined of your mobile app, then to functionality, we are the best mobile app development company in Coimbatore, Tamil Nadu, India.