" A logo does not sell (directly), it identifies."
Paul Rand
The logo is the identity of a business or product, hence it gets the most in the marketplace. We design logos that are intelligible, charm, vibrant, and creative in line with your corporate thinking & standards. It involves how we embed with the industry of business, we do it with passion, sophistication, smarts, and a smile.
We are specialized in Professional logo design in Coimbatore, where our logo designer is working in-house to provide you with the best professional logo designs. we guarantee that your logo becomes the face of your business/product, and will create the best first impression among the people.
Logo Designing It nurtures brand loyalty, pulls the audience's eyesight easily, get your own brand identity by today.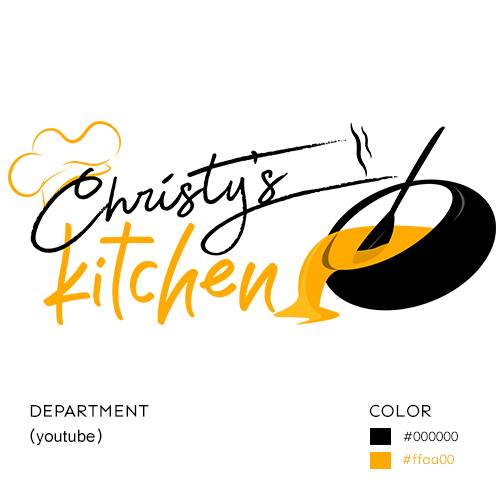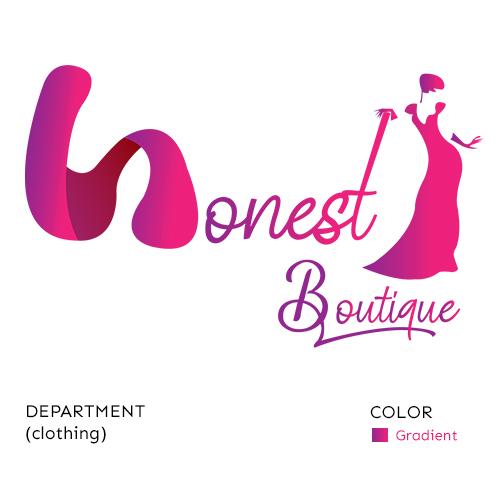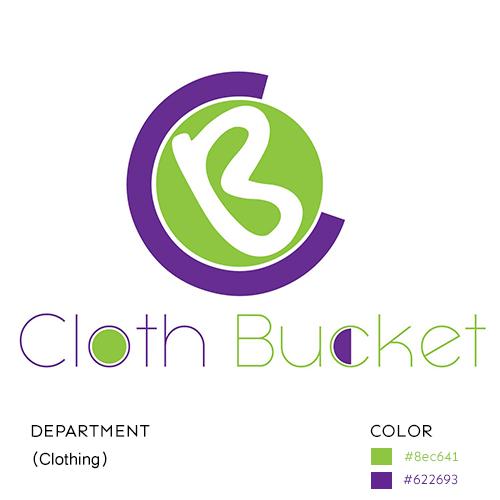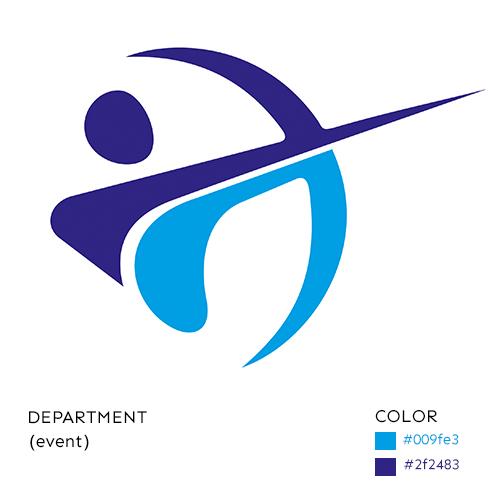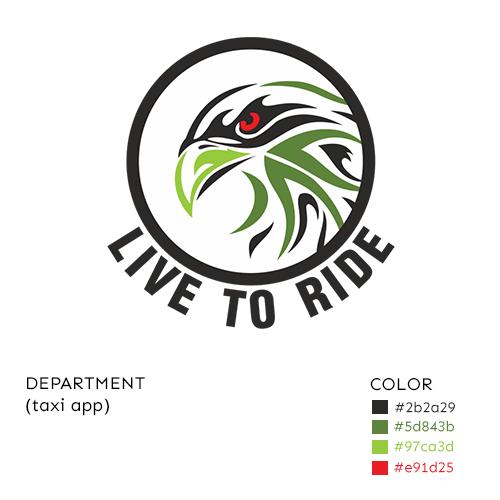 Our Logo Designing Process
Learn more about your business or product
Sharing ideas before sketch
Sharing the confirmed sketch into a design
Adding the color to the design
Finaly the logo